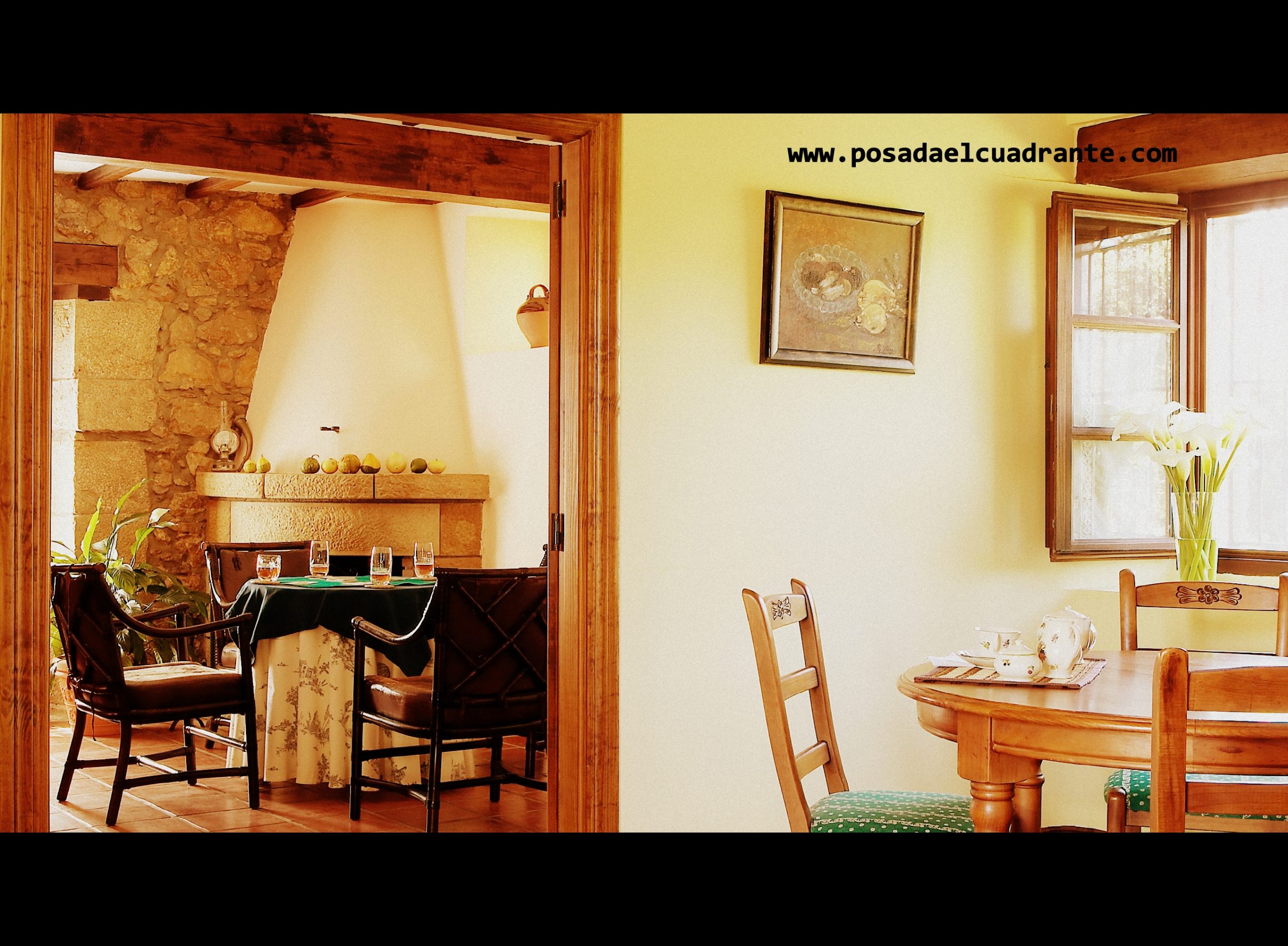 10 Ene

Posada El Cuadrante
Posada El Cuadrante.
Check-in from 3:30 p.m. to 10:00 p.m. at night. When you make your reservation, you must tell us your approximate arrival time at the Posada in the requests section.
 Check-out from 8:30 a.m. to 11:30 a.m.
You can cancel the requested or contracted services and, depending on the terms indicated below, Will be posible or not reimbursement:
In case of advancing the day of departure established in the reservation, the guest, appart from paying the days of the stay elapsed, will not be entitled to a refund of the deposit , previously delivered  on account of the reservation.
The cancellation prior to the arrival of a reservation will give the right to retain a maximum, as compensation, of the following percentage of the required deposit:
– 5% when the cancellation is made more than 30 days before the date set to occupy the accommodation.
– 50% when the reservation cancellation is made within 30 to 7 days ( before the arrival date).
– 100% when done with less than 7 days.
(**) In order to prevent these cases, we always recommend contracting insurance for the cancellation and cancellation of reservations. (If you wish, we can send you information on an insurance broker specializing in travel and vacations: MRS SEGUROS._ 942 364 284)
Other cancellations that derive from the responsibility of the client will cause the loss of the amount paid on account. (reservations that have been made by minors, evictions, etc.)
If you wish to cance or modifyl your reservation  it, you must contact us by e-mail posadaelcuadrante@posadaelcuadrante.com, indicating the name of the person who made the reservation and the date of arrival.
Reservations will not be considered canceled until POSADA EL CUADRANTE sends you a reservation cancellation confirmation via e-mail.externo.